Our Lounge
Welcome to the Rolls-Royce Motor Cars Sterling Lounge. We invite you to visit our state of the art facility in Sterling Virginia to immerse yourself in an atmosphere of luxury and elegance while being surrounded by the finest motor cars the world has to offer.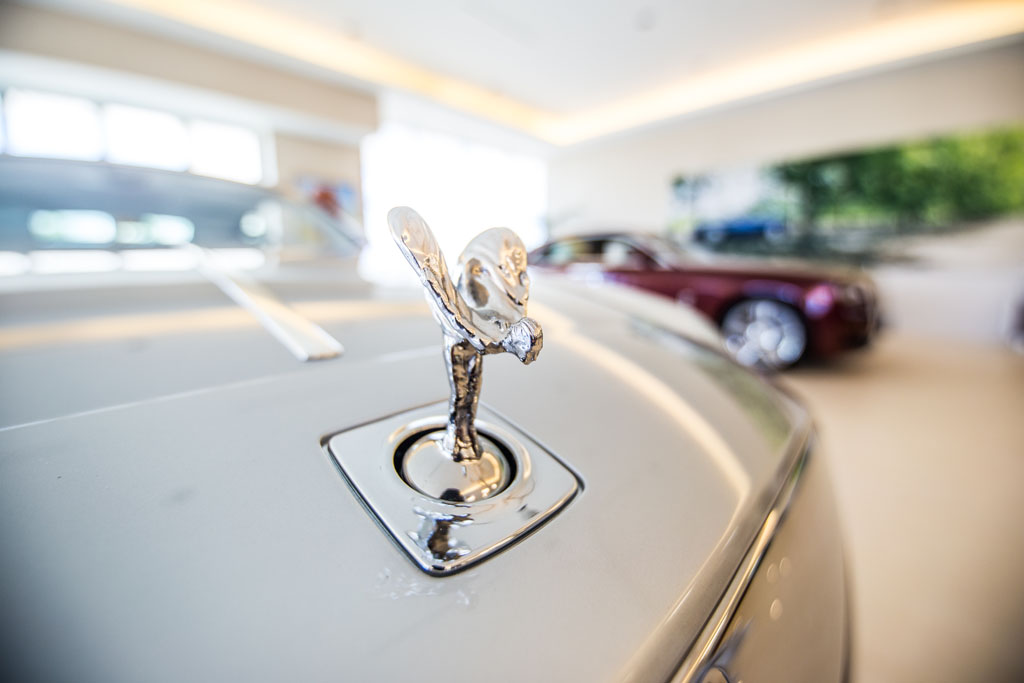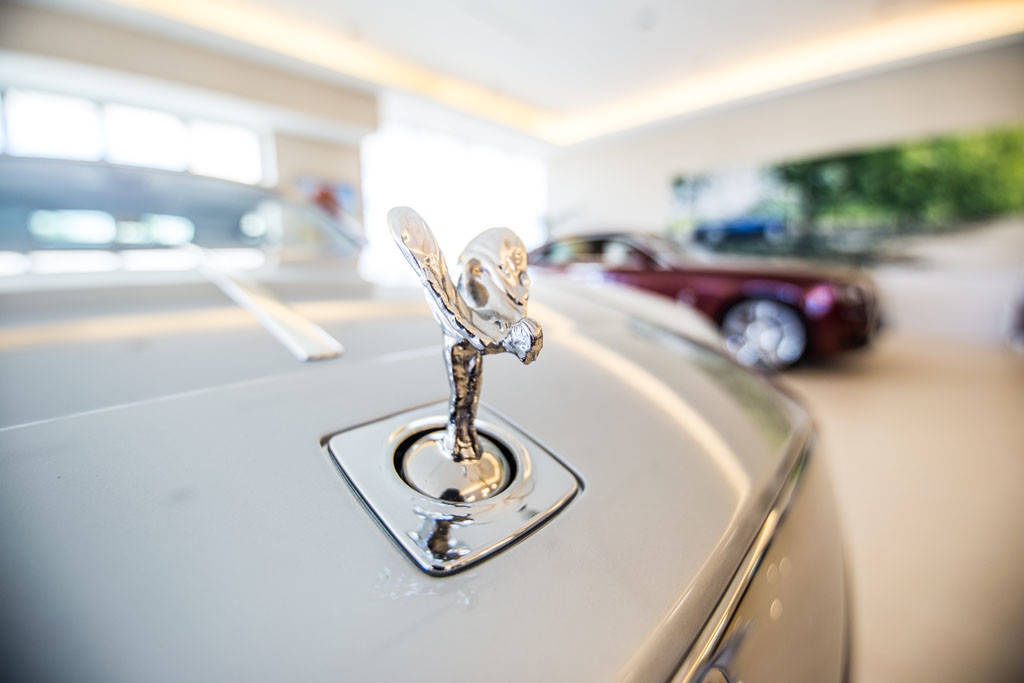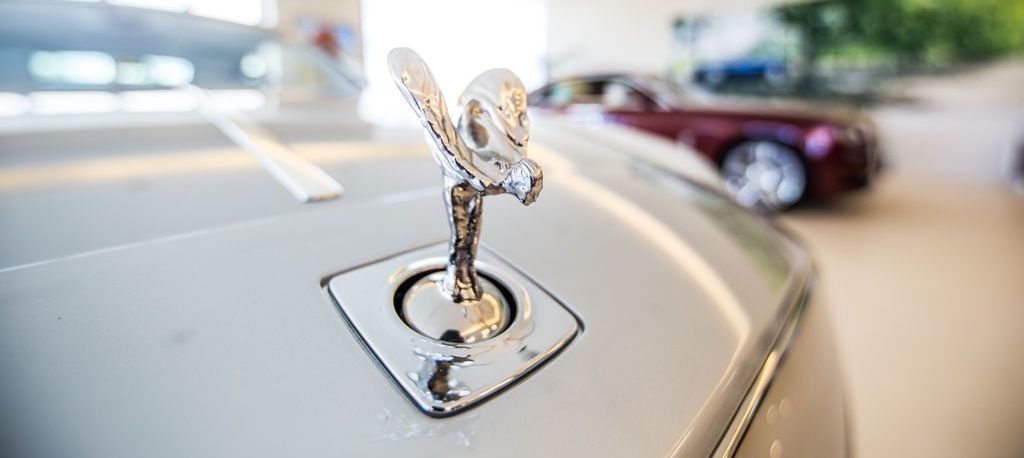 Striving for Perfection
The Rolls‑Royce Design team has one aim: to produce the world's best motor cars. Groundbreaking vision, cutting-edge engineering and the finest craftsmanship keep Rolls‑Royce at the forefront of automotive design – striving for perfection.
Pre-Owned Lounge