Community Involvement
Joyce & Thomas Moorehead Foundation

"Educating Today's Scholars, Empowering Tomorrow's Leaders"
Founded in 2004 by Joyce and Thomas Moorehead, (graduates of Bethune-Cookman University and Grambling State University), The Joyce and Thomas Moorehead Foundation (JTMF) has provided more than $400,000 in charitable assistance to students, working families and non-profit organizations in Northern Virginia.
The JTMF has made education and the investment in student scholars the primary focus of its philanthropic giving. Through annual scholarship awards to high school students and emergency grants to college upperclassmen, the Foundation contributes greatly to the diversification and enrichment of today's global workforce. The Foundation strongly believes their philanthropic service is more than a source of college funding, but an active program that includes networking, mentoring, and community service.
The Washington Football Legends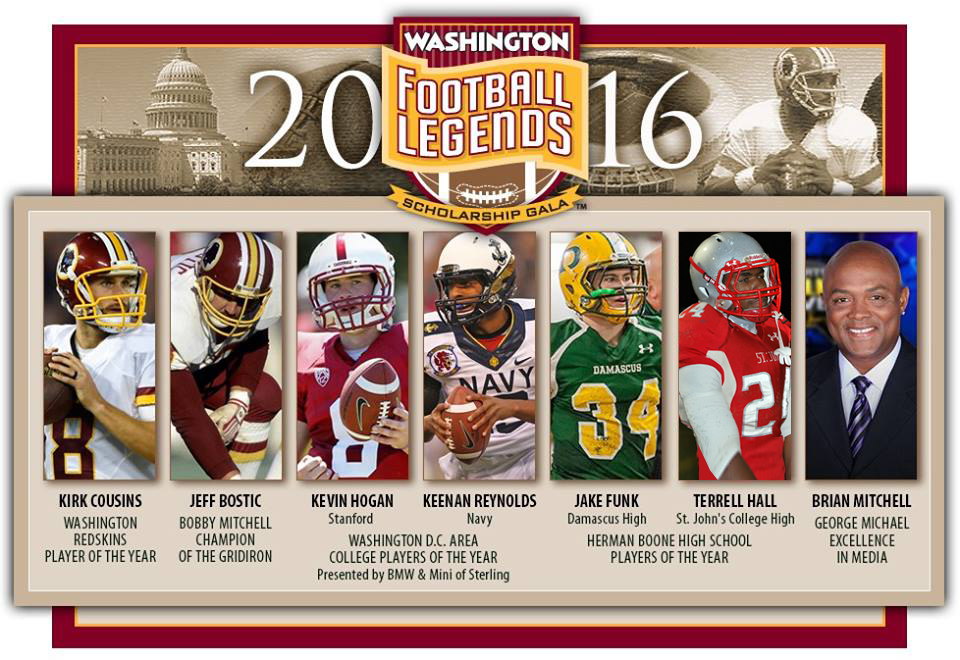 The Washington Football Legends Scholarship Gala is a nostalgic evening of tribute, food and fun to honor football legends in our nation's capital & provide scholarships for minority higher education assistance.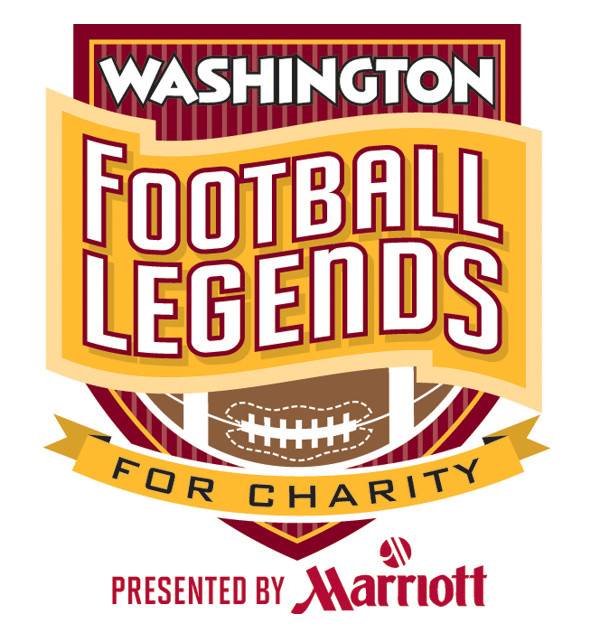 President and CEO, Sterling Premier Group and Moorehead Properties Inc., Thomas A. Moorehead Named Grambling State University's 2016 Spring Commencement Speaker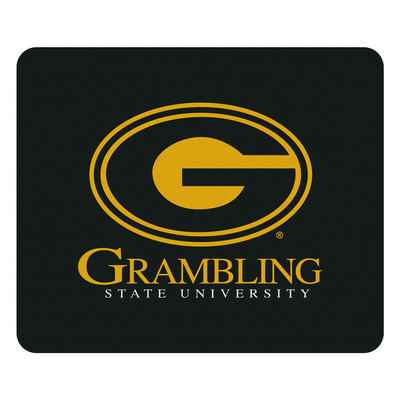 GRAMBLING, La., (May 5, 2016) Thomas A. Moorehead, president and CEO of Sterling Premier Group and Moorehead Properties, Inc., will deliver Grambling State University's 2016 Spring Commencement speech. The ceremony will be held at 10 a.m. Friday, May 13 in the Frederick C. Hobdy Assembly Center.
"Mr. Moorehead is a winner, not only in the corporate world, but in life. He cares about people, as is demonstrated in the way he interacts with the people that work for him, or as he puts it "works with him." Thomas is a generous philanthropist and believes in giving back to the community. We are proud of the mark he's made on the world and of the success he's earned. It is our honor to welcome him back home and have him share his testimony of how Grambling State University contributed to his mammoth success. He is indeed a visionary leader who has become a wonderful role model for others to follow. I am proud to call him a friend," explains GSU President Dr. Willie D. Larkin.
Moorehead is a graduate of Grambling State University. He earned a bachelor's degree in accounting in 1966. In 1971, he earned a master of social work degree from the University of Michigan, where he is six credits short of completing a doctoral degree program.
His diverse career path has taken him from corporate America to higher education to entrepreneurship. In December 2013, Moorehead became the first African American awarded a Rolls- Royce franchise. Rolls- Royce Motor Cars Sterling is the only full-service dealership between New Jersey and North Carolina. A year later, he purchased Harley- Davidson of Washington, D.C.
In 2004, Moorehead and his wife, Joyce Anne, formed a charitable foundation to support underserved communities in the Washington metropolitan area. The Foundation has provided more than $400,000 in scholarships for college- bound high school seniors and emergency grants to matriculating college students, as well as assistance to working families and non-profit organizations in the region.
Always driven, Moorehead took on yet another business challenge: the hospitality industry. In 2007, Moorhead was the only local minority investor/ owner in the Marriott Residence Inn at the National Harbor Resort and Convention Center, making him the first African American with ownership in a hotel at National Harbor of Price George's County, Maryland. Since 2007, his portfolio has grown to more than 40 properties.
Throughout Moorehead's careers, he has served as a chairman of the National Automobile Dealers Association (NAMAD) from 2013 to 2015. He also served on the VA Dealers Board. Currently, Moorehead is an active member of the Black & Gold Foundation Board for Grambling State University.
Among Moorehead's numerous achievements are being named Washington metropolitan area Top 100 Business Award by Washington Business Journal; Best of the Best Black Business Award by Black Enterprise; National Association of Automobile Dealers nominee for Time magazine Dealer of Year award; Top 25 Minority Business Leaders by Washington Business Journal, and the Black Enterprise Dealer of the Year 2007. In 2014, Moorehead was honored to be a recipient of The 2014 Morehouse College Candle in the Dark Business Award, joining a list of esteemed honorees. Moorehead was also a member of the 10th District Federal Reserve Board.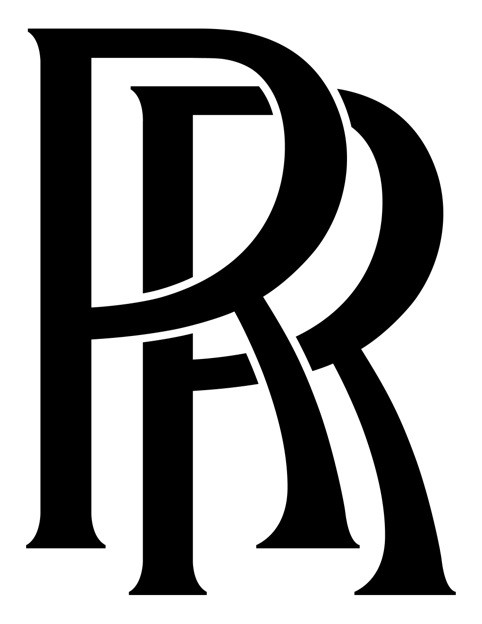 New residence hall is part of a $72 million project that will make it possible for 3,000 students to live on B-CU's campus. read more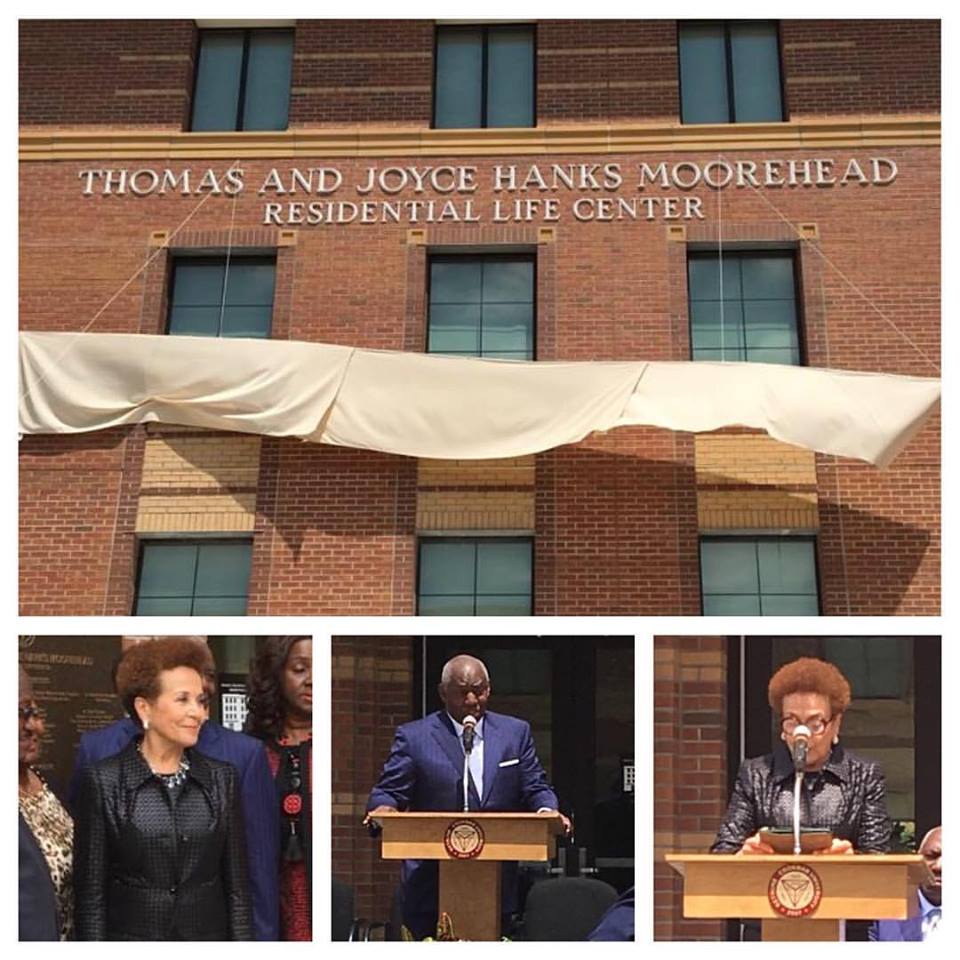 Washington Football Legends donate toward Ty Williams Rehabilitation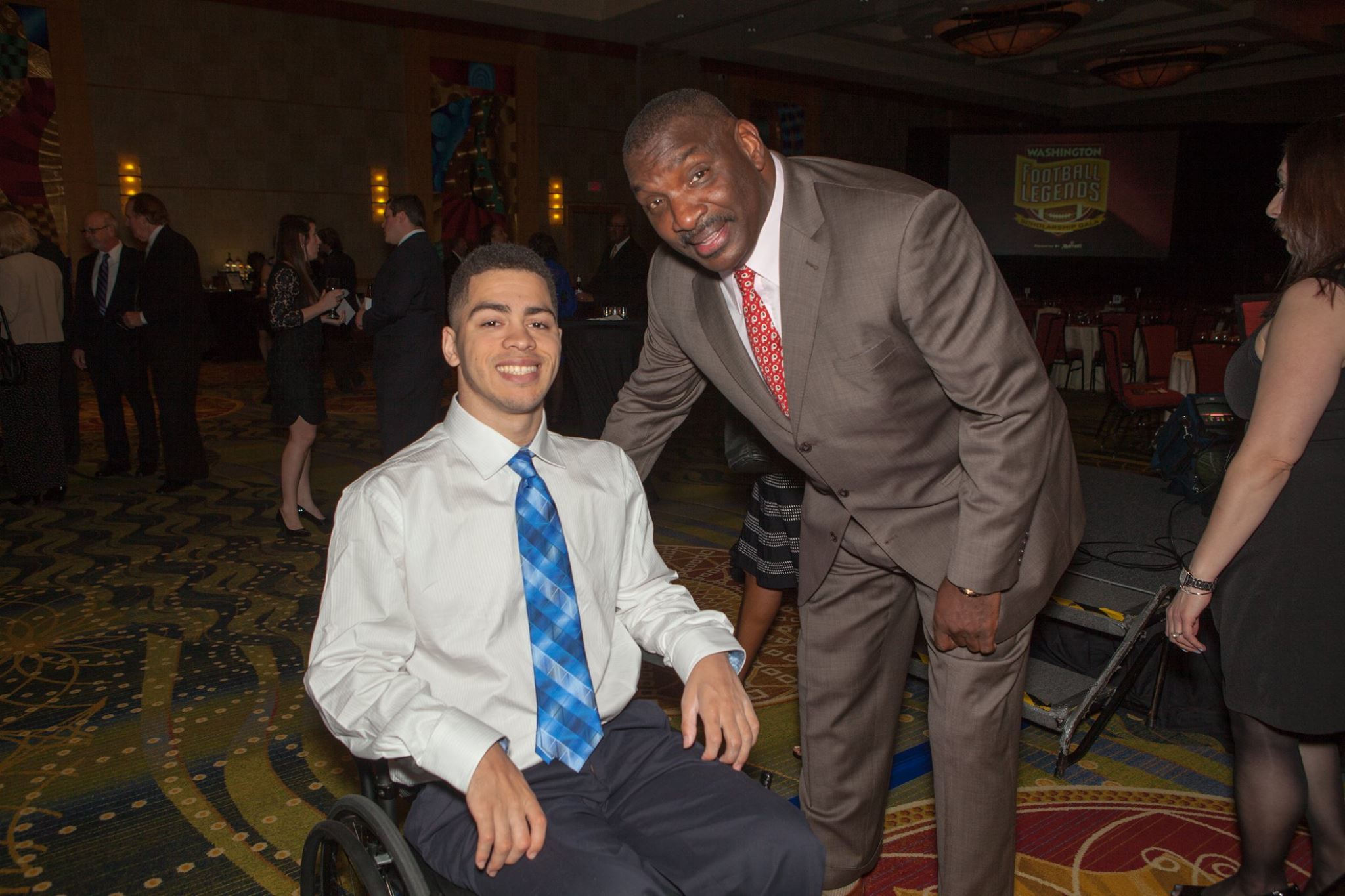 "It's gonna help me walk again," Williams said, speaking to reporters after a ceremony at BMW of Sterling, whose owner, Thomas Moorehead, is co-chair of the Joyce & Thomas Moorehead Foundation, a host of the Washington Football Legends' annual scholarship gala. Also on hand were Redskins Personnel Executive Doug Williams, Super Bowl XXII MVP (no relation); Ty Williams' parents; Georgetown football coach Rob Sgarlata and several Hoya teammates
Loudoun County Sheriff's Office Receives Bicycle Donation
For the 4th straight year, BMW of Sterling has donated 3 BMW Cruise style bicycles to the Loudoun County Sheriff's Office.
Read more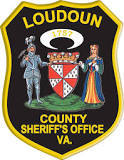 Leukemia & Lymphoma Society - 30 participants from BMW of Sterling